About
U.S. Representative
Brittany Pettersen
Serving Colorado's 7th District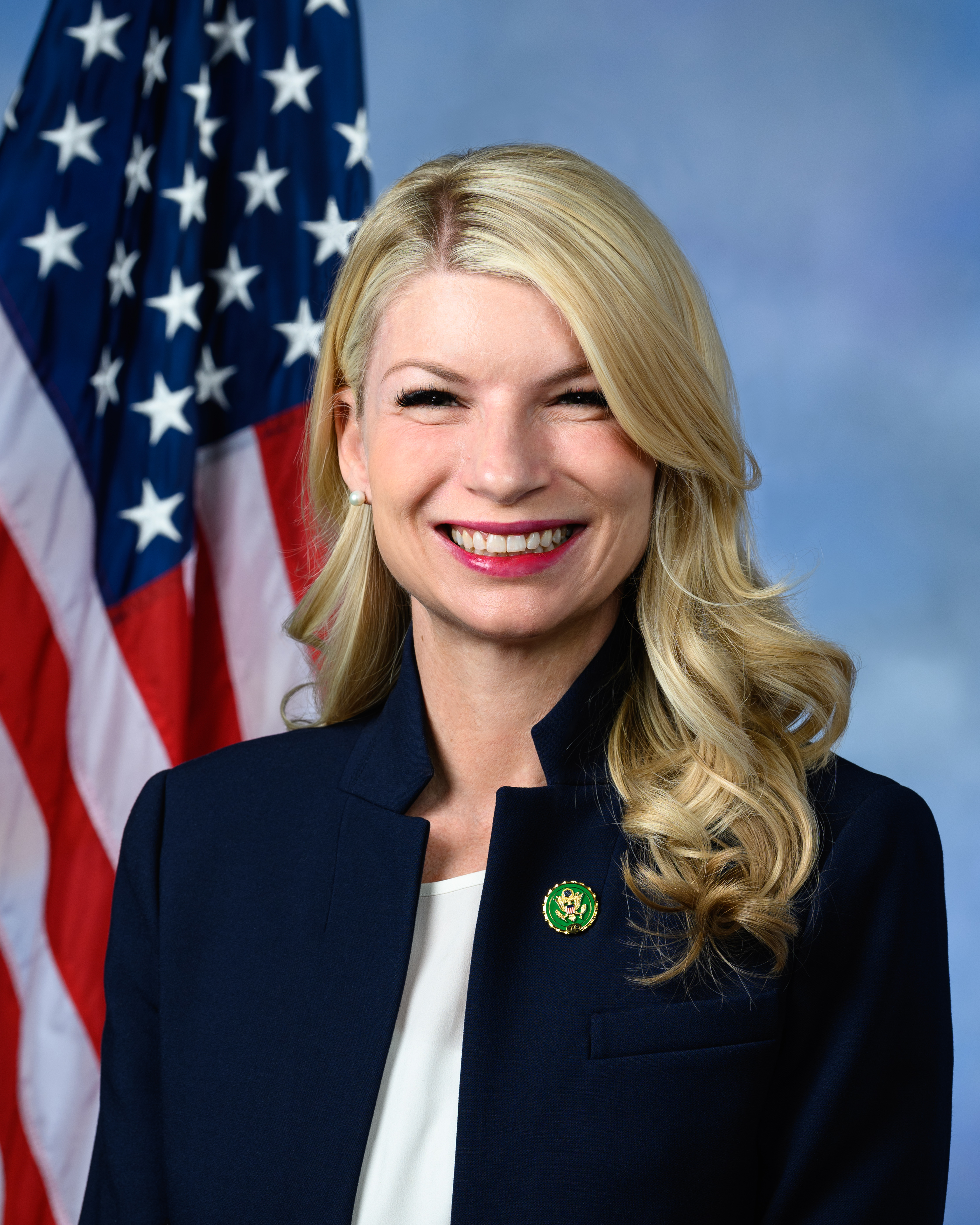 Brittany Pettersen is the Representative for Colorado's Seventh Congressional District in the United States Congress. She was elected in 2022, becoming the first woman to represent the Seventh District, which comprises Jefferson, Broomfield, Lake, Park, Teller, Chaffee, Fremont, and Custer counties. She is a member of the House Financial Services Committee, where she serves on the Subcommittee on Housing and Insurance and the Subcommittee on National Security, Illicit Finance, and International Financial Institutions.
Rep. Pettersen was born and raised in Jefferson County, Colorado. Even though she faced a lot of challenges growing up, because of her access to great public schools and teachers who believed in her, she became the first in her family to graduate both high school and college. Rep. Pettersen attended the Metropolitan State University of Denver where she earned a bachelor's degree in Political Science.
Before coming to Congress, Rep. Pettersen served in the Colorado state legislature for a decade. While there, she sponsored and passed legislation ranging from gun safety measures to one of the country's strongest Equal Pay for Equal Work laws to protecting access to reproductive healthcare to lowering health insurance premiums for Coloradans. Rep. Pettersen also advocated for greater investments in the state's mental health and substance abuse disorder treatment programs, after seeing firsthand the devastating impacts of the opioid epidemic through her own mother's decades-long addiction.
Rep. Pettersen lives in Lakewood with her husband, Ian, their young son, Davis, and their rescue dog, Ollie.